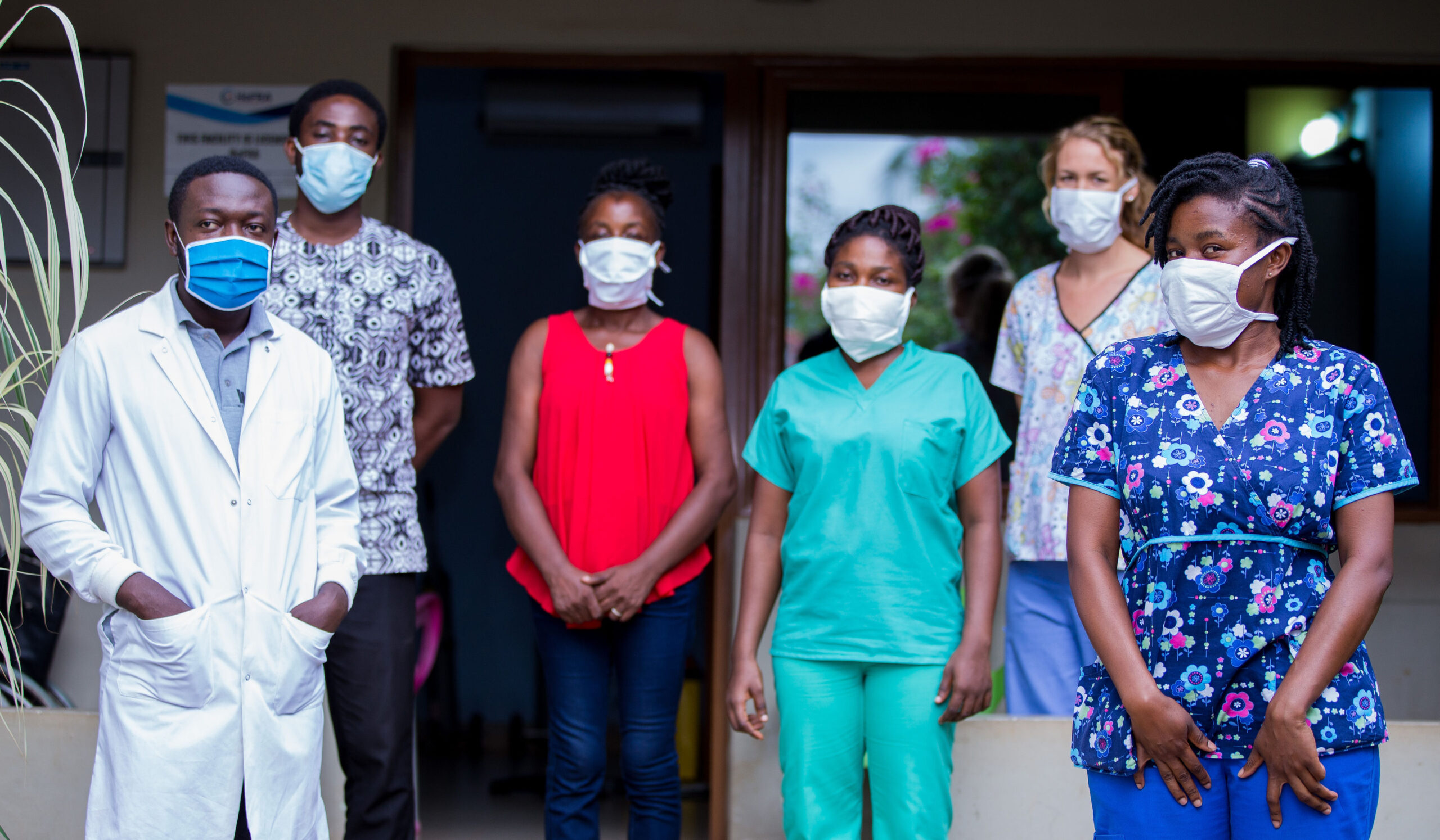 Project title: Creating MSM Human Rights awareness to improve access to health
Donor: ViiV Healthcare
Timeframe: January through November 2019
Project description: this was a project led by the Human Rights Advocacy Center. As a key partner, WAAF was asked to co-implement, focusing on the access to health bit of the project. WAAF linked up with the Northern regional representative of the Alliance for Equality and Diversity (AfED) who assisted in the mobilizing of MSM within the municipality and providing guidance on how the screening services would most successfully be implemented. Services were offered during small group screenings in a door to door approach and during training events where strictly MSM only was invited. On a quarterly basis, a team from WAAF, trained counsellors and health personnel would conduct the screening sessions.
Results/outcomes
Age
TOTAL
Comment
18-22
23-25
26-38
HIV Testing
43*
32
4
79
*Two participants were 16 years
HTS Non-reactive
37
26
3
66
HTS Reactive
6
6
1
13
20.9% positivity yield
STI Screening
43
32
4
79
STI diagnosis
7
6
0
13
Gonorrhoea/Chlamydia infection: 9

Anal warts: 2

Anal abscess: 1

Anal ulcers: 1

Other ailments
3
6
0
9
Fungal skin infection: 7

Haemorrhoid: 1

Other: 1
A total of 62 MSM were reached who all received STI screening and HIV testing, as well as received education on sexual health and safety practices and received condoms and lubricants.
National data on HIV prevalence among MSM in the 3 northern regions indicates an HIV prevalence of 4.3% (Ref. Ghana Men's Study II, GAC 2017). Findings from this project, however, points highly to the possibility of this prevalence being inaccurate. With an HIV prevalence of 20.9% amongst the 62 participants tested, compounded with the unsafe sexual practises among the majority of the MSM reached, there is a need for more interventions and prevention education. Out of the total number screened, 13 MSM have been identified to be reactive to HIV and 14 have been diagnosed and treated for STIs (mainly Gonorrhoea, Chlamydia and anal warts). Out of the 13 HIV reactive cases, 9 have so far been confirmed positive with 8 of them initiated on Anti-retroviral Therapy by the close of the project year. The remaining 5 are receiving follow-ups by the nurses.
An HIV positivity yield of 20.9% (13/62) clearly indicates a need for more preventive services and screening interventions for the MSM community in Tamale. WAAF is hopeful that with the findings from activities conducted, stakeholders will be more aware of the needs of MSM in this region.